Maine West has National Award Winner on Spanish Exam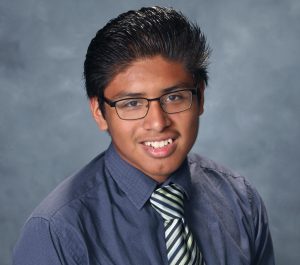 Recent Maine West graduate Alan Arizmendi Almaraz was recently notified that he was a national award winner on the National Spanish Examination for the 2018-19 school year.
Alan was a second place recipient of the 2019 Senior Scholarship and received $1,000 and will help pay for college costs at Iowa State where he is enrolled.
He was one of just 44 students nationally to earn the second place award and just one of three from Illinois. There were 12 students honored with a first place award.