Maine West Maine Scholars Named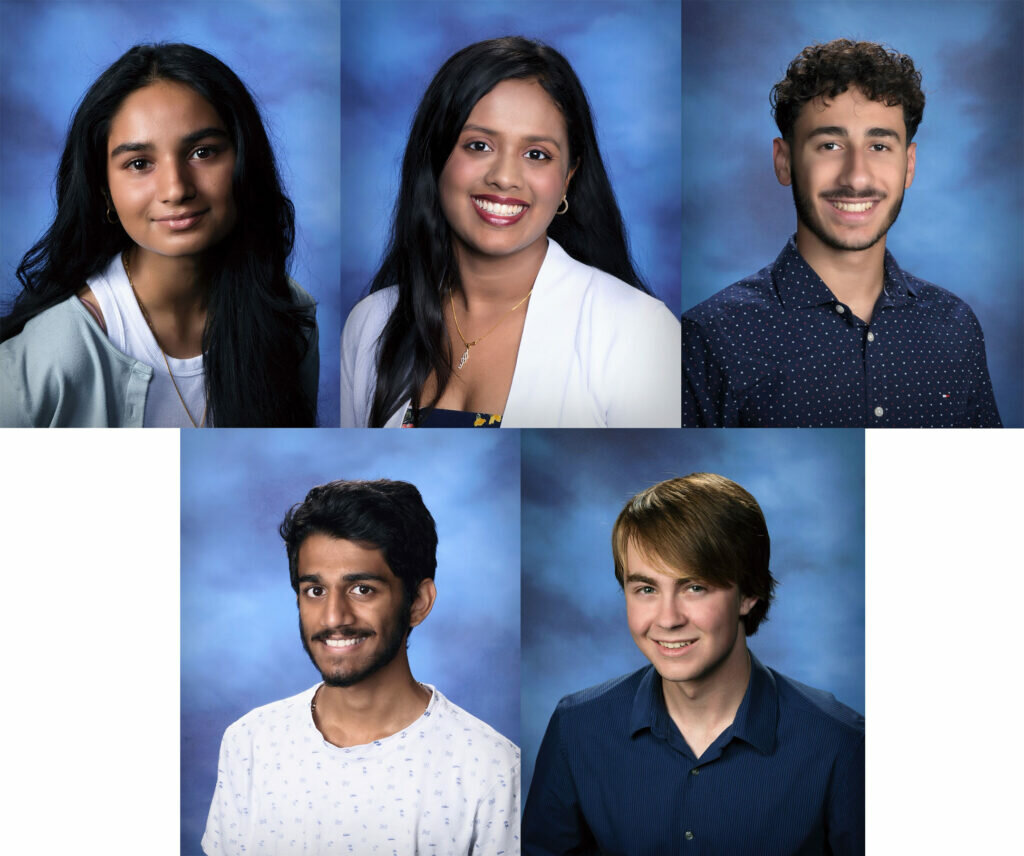 There were five students named Maine Scholars from Maine West who were recently honored for having a grade-point average among the top 1% in their graduating class. The honoring of these students as Maine Scholars began in the 1970-71 school year.
Maine West High School Maine Scholars include Pratiksha Bhattacharyya, Nitya Nair, Marc Rizkalla, Joseph Thalackan and Ryan Weiler.