School Based Health Center Conducting Feedback Sessions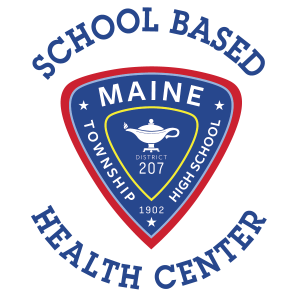 The District 207 School Based Health Center is conducting a voluntary and confidential community needs assessment and we want your input!
Our team will be conducting a small number of interviews with parents. Our goal with this research is to discover how community members feel about the School Based Health Center (SBHC) and what services they would like to see provided as well as hear about any experience they have with the SBHC.
Each interview will take about 30 minutes and will be conducted one-to-one over Zoom. Those who complete an interview will receive a $50 gift card as a thank you for their time.
Who can participate?
Parents of current students at Maine East, South or West
Parents of current students who are willing and able to share their opinions about school based health care
If you fit these requirements and are interested in helping, sign up for the study by clicking the link below. If selected, you will be contacted directly to schedule your interview.
https://forms.gle/4ei4uhEFFMmRpbwB7
We appreciate your help in improving the School Based Health Center!