Student Vaccination Information
District 207 is asking parents to consider vaccinating their children against COVID-19.
Frost Academy, Maine East, Maine South and Maine West plan to hold full-time, five-days a week, in-person school next fall. During that time, if contact tracing occurs, fully vaccinated students can continue attending in-person school without quarantine if they are asymptomatic. This means they would be allowed to continue with in-person school as well as participate in athletics, fine arts, clubs, practices and/or games. Full school participation is our goal for all students.
Here are valuable links to have eligible students get vaccinated: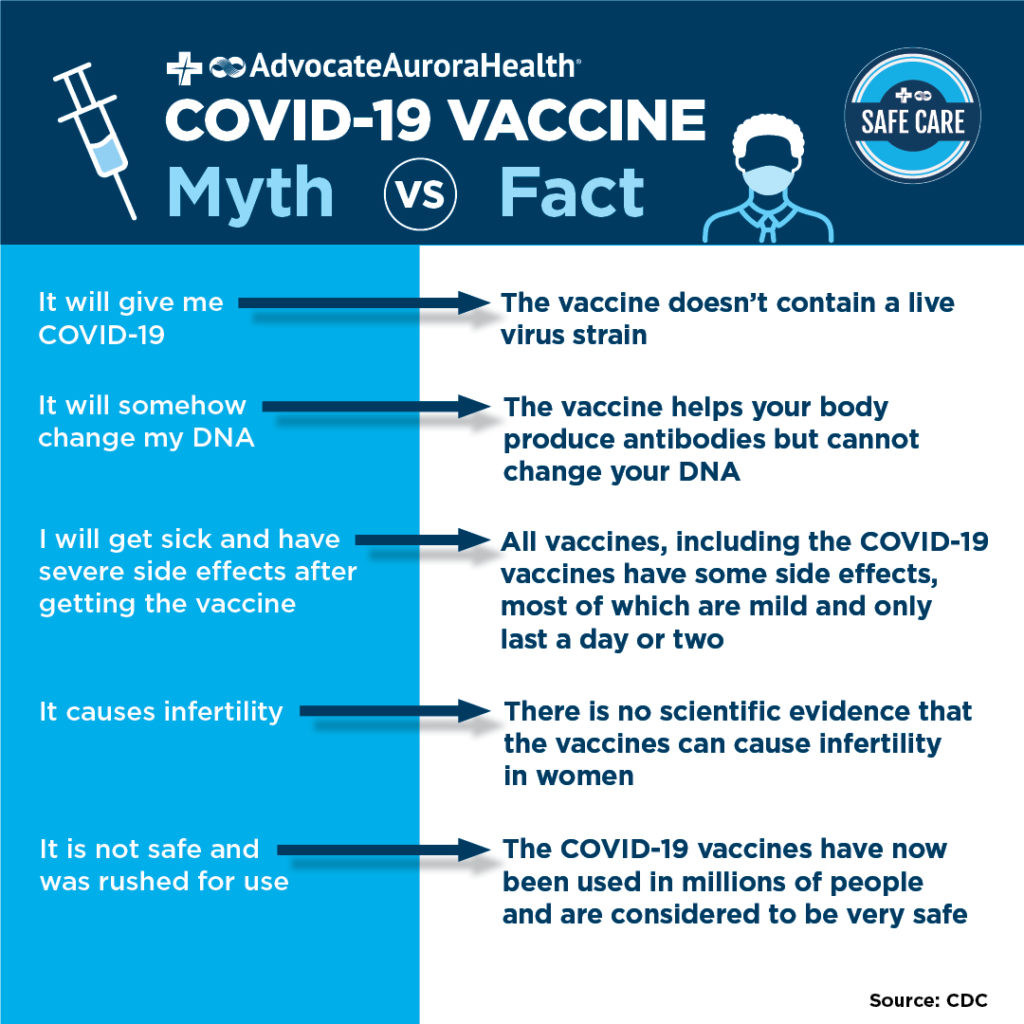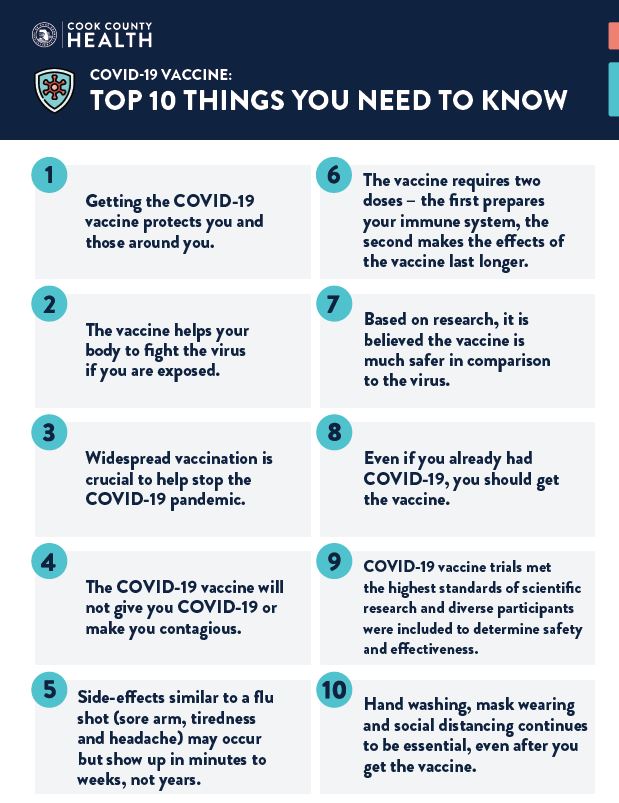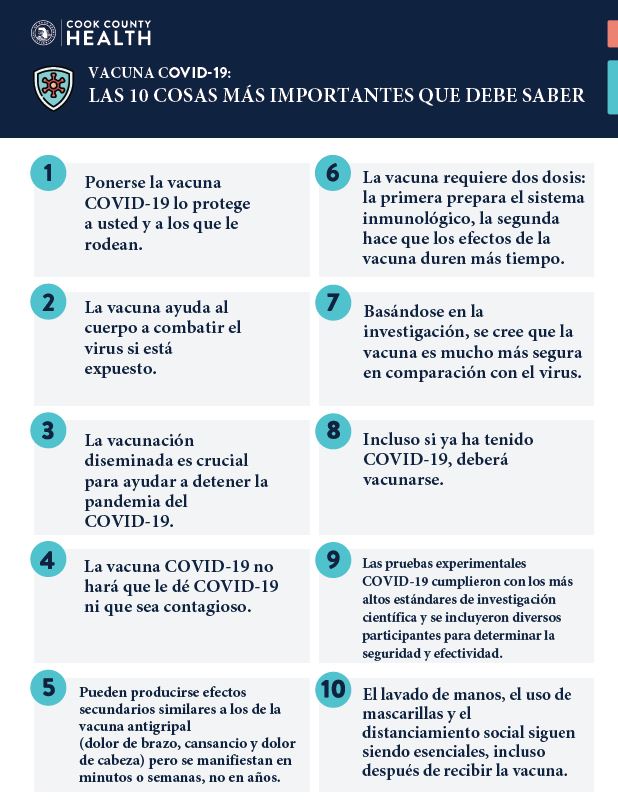 While not required, when your child is vaccinated, we are asking if you would consider completing the following quick survey so we can track our overall progress for student vaccinations: D207 Student Vaccine Tracking Form