Two Maine West Students Earn Sheriff's Service Award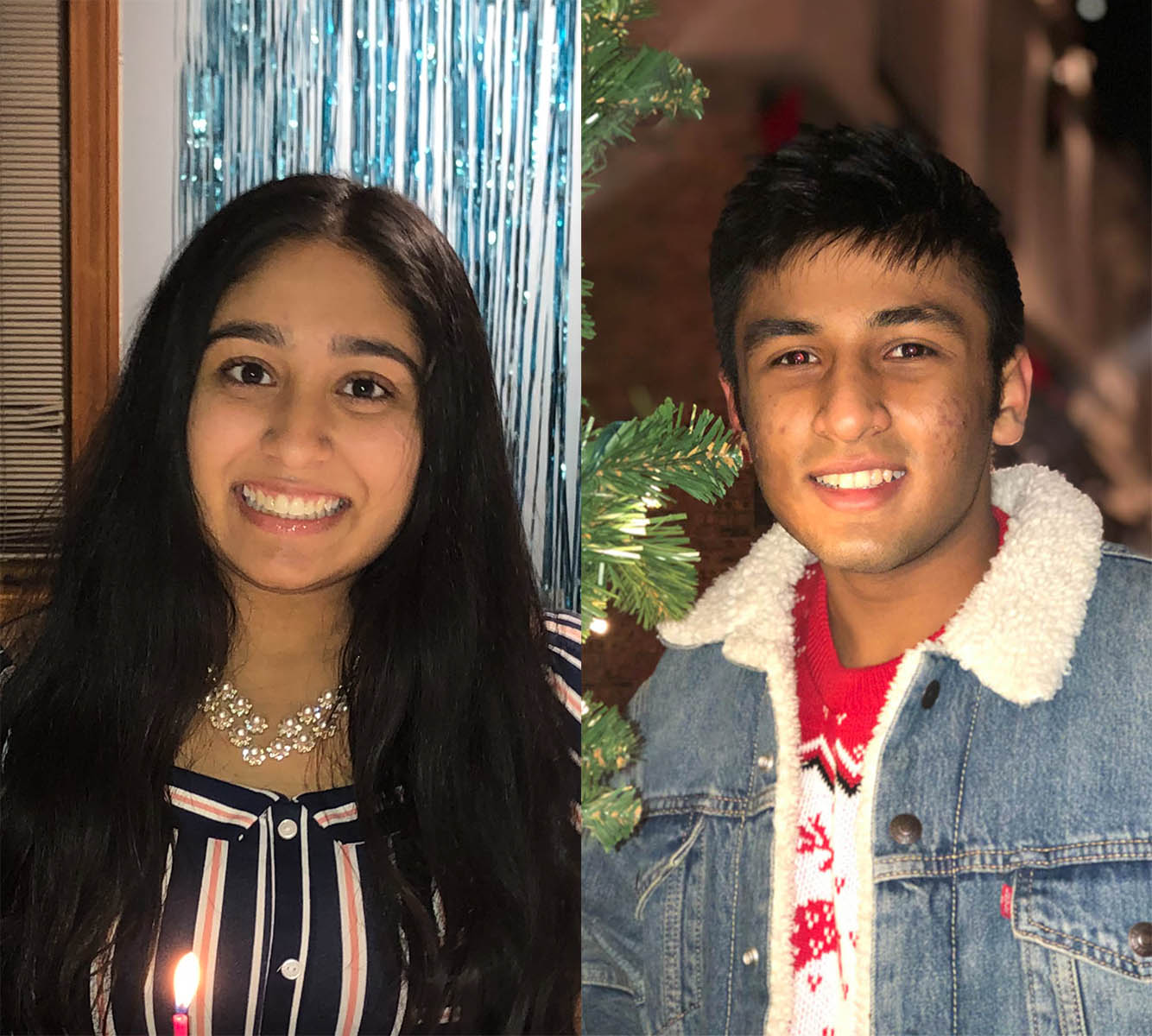 Two students from Maine West High School were recently awarded with the Cook County Sheriff's Commitment to Service award for their volunteer efforts. Juhi and Mohnish Soni each earned the award. They are siblings and Juhi is a senior and Mohnish is a sophomore.
The letter from Sheriff Thomas Dart indicated each earned the award for volunteering their time and making a difference in their community. This award is given to residents of Cook County, grades 9-12, who have provided meaningful volunteer service to their communities. A minimum of 100 hours of voluntary (unpaid) community service is required to qualify.
Both have volunteered their time and skills in playing music for senior citizens at local senior centers.