Maine West Graduate Offered Summer Bootcamp For High School Students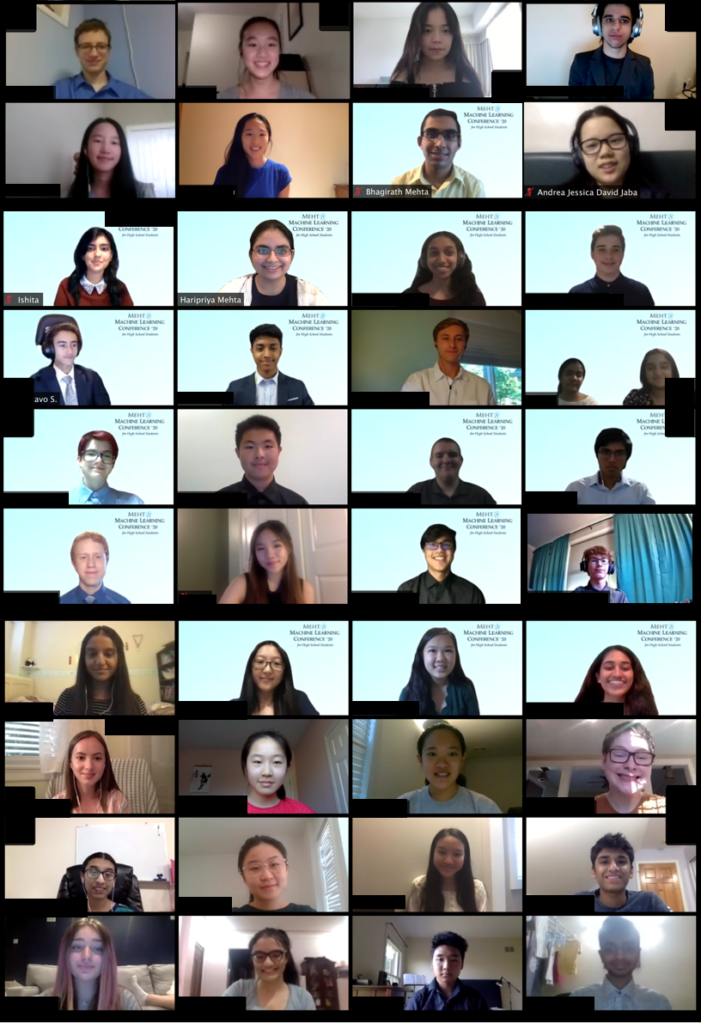 Written by Communications Department Intern Anna Schmeltz
Maine West graduate Haripriya Mehta has created an opportunity for students to participate in a virtual summer camp on machine learning. Mehta recently graduated from the Massachusetts Institute of Technology (MIT) with a Bachelor of Science and Master of Engineering degree in Electrical Engineering and Computer Science and a minor in music. She will soon be starting a career as a software engineer at Amazon Audible.
Due to the outbreak of COVID-19, many summer camps are cancelled and summer learning opportunities are hard to come by. As a result, Mehta decided to teach a six-week virtual machine learning bootcamp for high school students this summer. She hired three teaching assistants to help: her brother, Bhagirath, a Maine West alumni and junior at Stanford University, and her friends, Marwa and Andrea who also graduated with Bachelors of Science from MIT.
Mehta had 40 students enrolled in her bootcamp and they met for four hours, five days a week. Four students were from District 207 but the rest were from all over the world. Mehta had students from California, New York, Canada, China, India, South Korea, and the United Arab Emirates. Students ranged from freshman in high school to college freshmen at universities such as Harvard and Carnegie Mellon.
The course was similar to the Intro to Machine Learning class taught at MIT but included other coding concepts that engineers are expected to know, but are not necessarily taught formally. The goal of the camp was for the students to finish a machine learning project that was presented on July 23.
Mehta also invited five guest speakers who gave talks on applications of machine learning in Amazon Robotics, medical research, sports, and career advice to encourage her students to pursue computer science in college.
At Mehta's bootcamp, they covered not only the theory taught in university-level undergrad machine learning courses, but also the application since it is a project-based bootcamp.