Student Led Garden Initiative Opens on Earth Day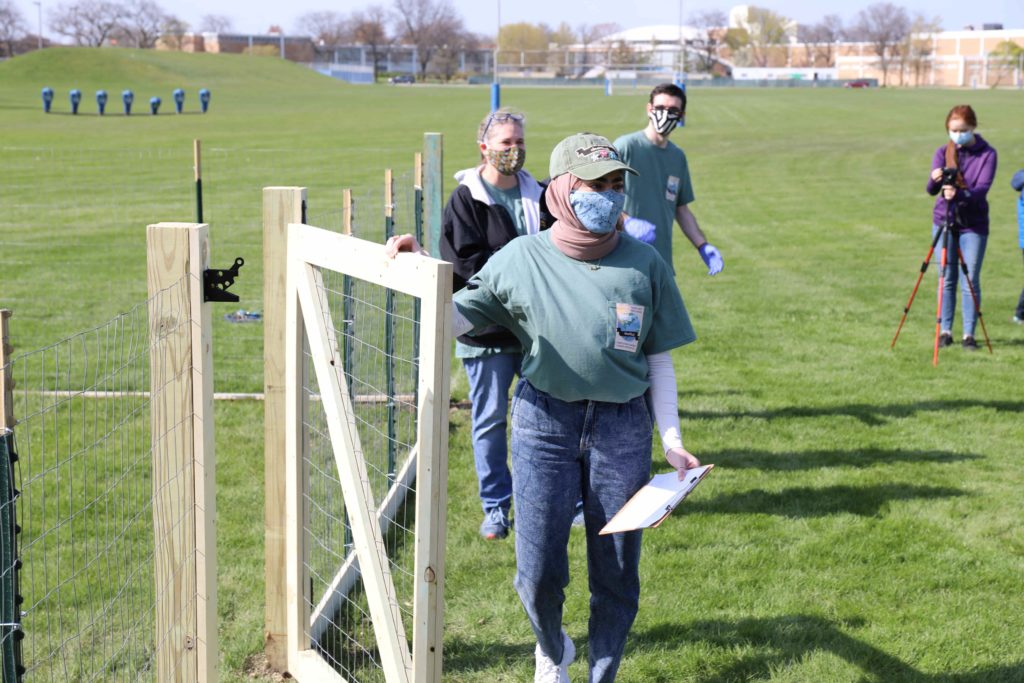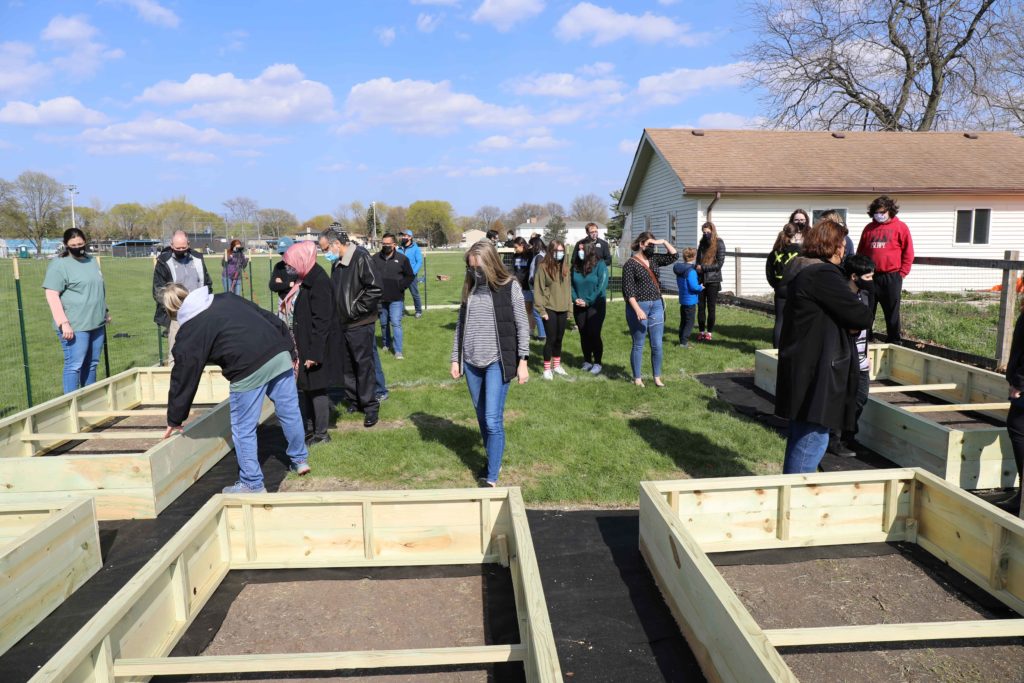 Maine West student Nabah Sultan has led an effort, along with the Environmental Club, for the school to be more active with Earth friendly initiatives. A groundbreaking event was held to introduce the school's Community Garden site on Earth Day.
Nabah has been advocating for this and is excited she has been able to accomplish this prior to her graduation this year. "I never thought it would be a possibility prior to graduation, but somehow we have progressed swiftly as a wonderful team!"
Staff members Jen Ellberg, Tony Akmakjian, and Lee Karpiak have been a part of the effort. Maintenance supervisor John Gutka has helped lead the effort and his team has completed the work to prep the site for this effort.
The location of the garden is near the greenhouse next to the school's homestead on the south side of the campus.